DAIRY SANITATION
We take pride in our ability to keep your cows and your milking system clean so you can maximize all your milk bonuses. Our field technicians have a great deal of experience troubleshooting cleaning problems, providing recommendations and products to make sure you keep your milk inspectors happy and your bacteria counts low. Check out our suppliers to learn more about our sanitation and products we offer.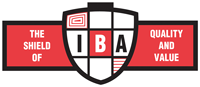 Contact us at 812-200-5844 right away to request an appointment for dairy services.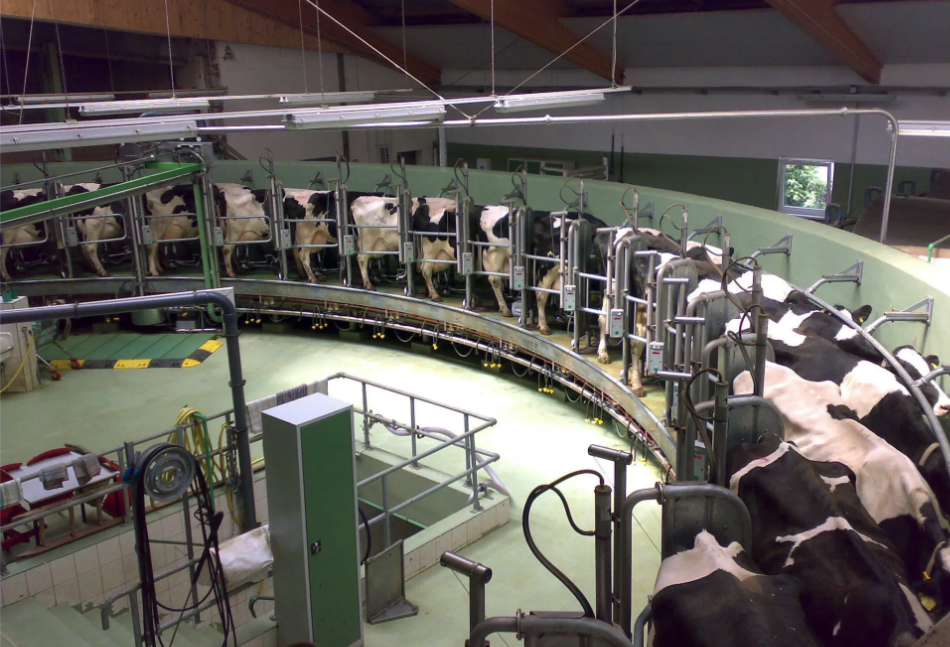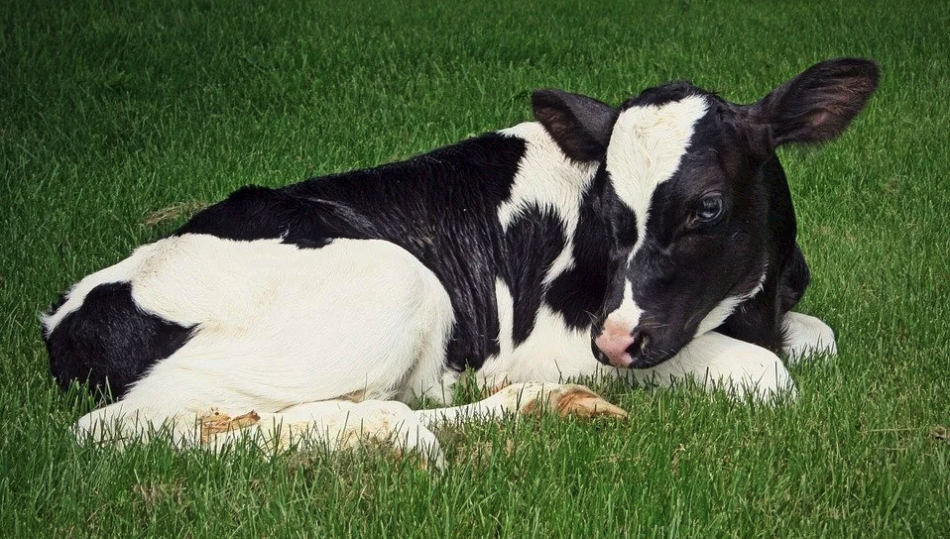 Save your farm time and money with our artificial insemination services. No need to raise and maintain a bull for breeding and the chances of pregnancy are a lot higher. Our technicians can provide you with the knowledge and supplies to keep your reproduction rate up and make sure your calf's are healthy. Check out our supplier to learn more about our artificial insemination techniques.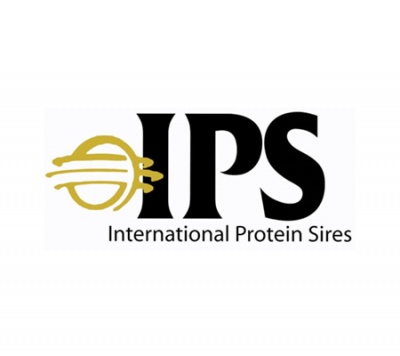 TEAT DIP
Good udder hygiene practices should be an important part of the daily milking routine. Using the right udder hygiene products and tools provided by us will help prevent your heifers from getting mastitis. Check out what suppliers we use for teat dips.